Cawdor Rifle
and
Gun Club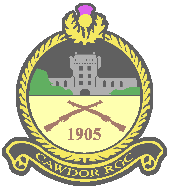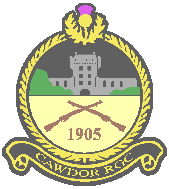 Welcome to CR&GC's website.
We are a full-bore rifle club affiliated to the NRA (No. 174) and operate under the approval of the Scottish Government (Ref. DDG 5/5 N1).
We shoot regularly at our range on Cawdor Estate at distances up to 600yds.
We shoot all year round, weather permitting. Our range days cover all types of firearms and we have a selection of competitions - some more serious than others - to encourage participation at all levels.

Range Procedures
HO Guidance on Firearms Licensing
11/12/18
Christmas Shoot
Thanks to all who turned up and contributed to a fun day. It wasn't the warmest, but at least it was dry and Joe's homemade mince pie deserves special mention!
Dates
Dates up until April are on Dutyman. The provisional programme and competition list is now up.
See you all in 2019
.